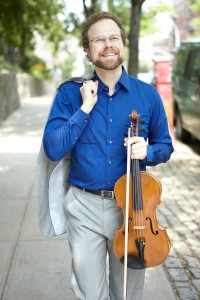 I love music.  For as long as I can remember, I have reached out to connect others to diverse repertoire, and drawn out their own perspectives and passions.  As an independent artist and an ambassador for the world's leading cultural institutions, I enjoy building musical bridges across cultures.
I believe creativity is a birthright. At any given opportunity, I empower others to improvise and compose, and I fervently engage my listener's minds and imaginations.
I am a Senior Teaching Artist for the New York Philharmonic, and the author of Engaging the Concert Audience: A Musician's Guide to Interactive Performance.  See real-life examples of my book's principles in this YouTube playlist:
REACHING OUT: David Wallace in Interactive Performance
Find out more about my current Teaching Artist projects and past Teaching Artist Projects.