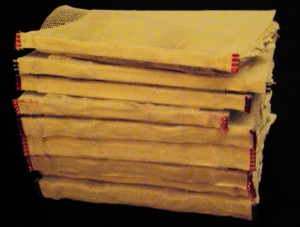 Let me connect you to valuable books, articles, and resources on Teaching Artistry and eclectic strings!
First, let me introduce you to my new Berklee Press book, Engaging the Concert Audience: a Musician's Guide to Interactive Performance.  This book was first published by McGraw-Hill in 2007, as Reaching Out: A Musician's Guide to Interactive Performance.  According to Symphony Magazine, my book is "an invaluable manual for all musicians, classical or otherwise."
Because my interests are broad and diverse, I have published quite a few articles in various journals. Please browse and download at your leisure!
If you're a teaching artist looking for lesson ideas, check out curricula I have written for some leading arts organizations.  Happily, I have permission to offer entire teachers' guides and books from Carnegie Hall and the New York Philharmonic.
Lastly, please check back form time to time!  I continually upload new content when it becomes available.