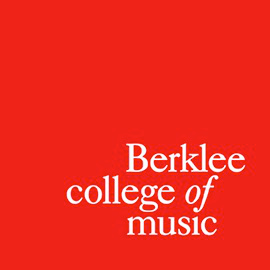 It hardly seems possible, but it's been a full semester since I moved to Boston and became Berklee College of Music's String Department Chair. Beyond the busyness and the whirlwind of changes, I feel a tremendous joy and excitement:
As Berklee String Chair, I serve and lead the most creative string department in higher education. I have so much to share, but for now, I'll do it through a few media items: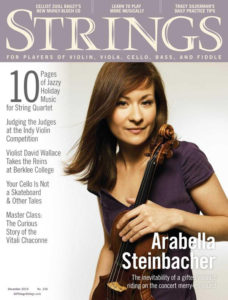 Strings Magazine Cover Story
The December 2014 edition of Strings magazine includes a cover story about my transition from New York City to Berklee. It's rare that something another person writes or says about me brings tears to my eyes, but writer Rory Williams really got the story right. -That includes the embarrassing and difficult parts of my musical journey.
Life in the Berklee String Department
As I work to stay one step ahead of my students, I sense that my ear, technique, and rhythm improve each week. Through the walls, I even learn by osmosis as I hear amazing Berklee String teachers impart their wisdom.
Without a doubt, I look forward to Mondays more than I have in years. When you watch this four-minute video that we produced, you'll know why!
Each week, new opportunities surface as I learn of new job responsibilities, or find myself faced with unexpected opportunities. (The latter has ranged from redesigning Berklee's summer string program to being called to play "Songs in the Key of Life" with Stevie Wonder.)
Recruiting Berklee String Department's Next Generation
Naturally, one of the major responsibilities of the Berklee String Chair is recruitment. You might enjoy a fun video describing some of my job responsibilities that I posted to my YouTube channel. Because this particular video targets my high school YouTuber audience, the style is quirkier and less formal:
Doc Wallace, Berklee String Chair, 16 November, 2014