The Hermitage Artist Retreat surprised me this August by inviting me to become a Hermitage Fellow for the 2022-2024 cycle. With no application process, a national curatorial council awards Hermitage Fellows residency time at the historic Hermitage Artist Retreat in the Florida Keys. There, artists from diverse disciplines rest, reflect, create, and share their art with the local community.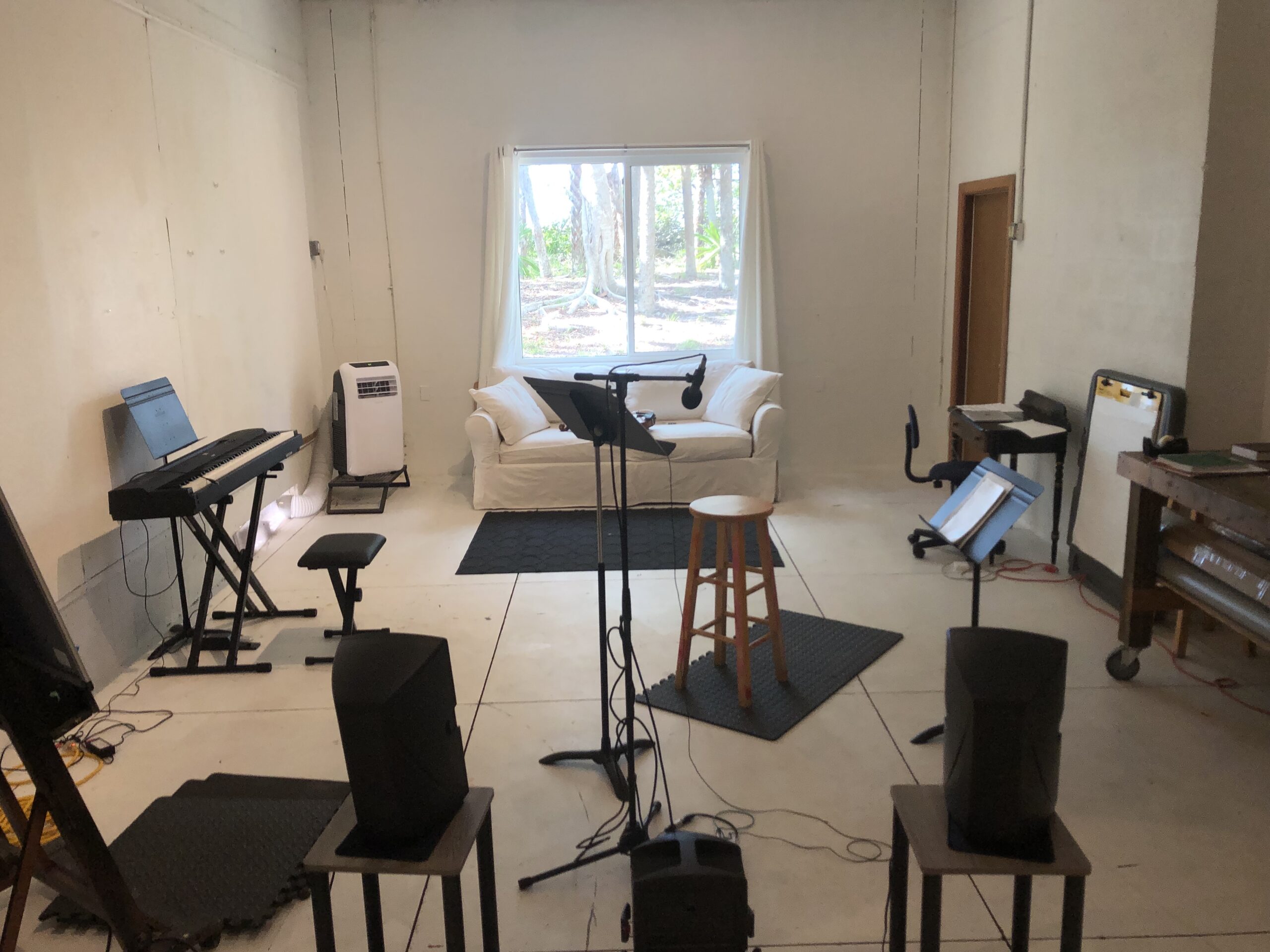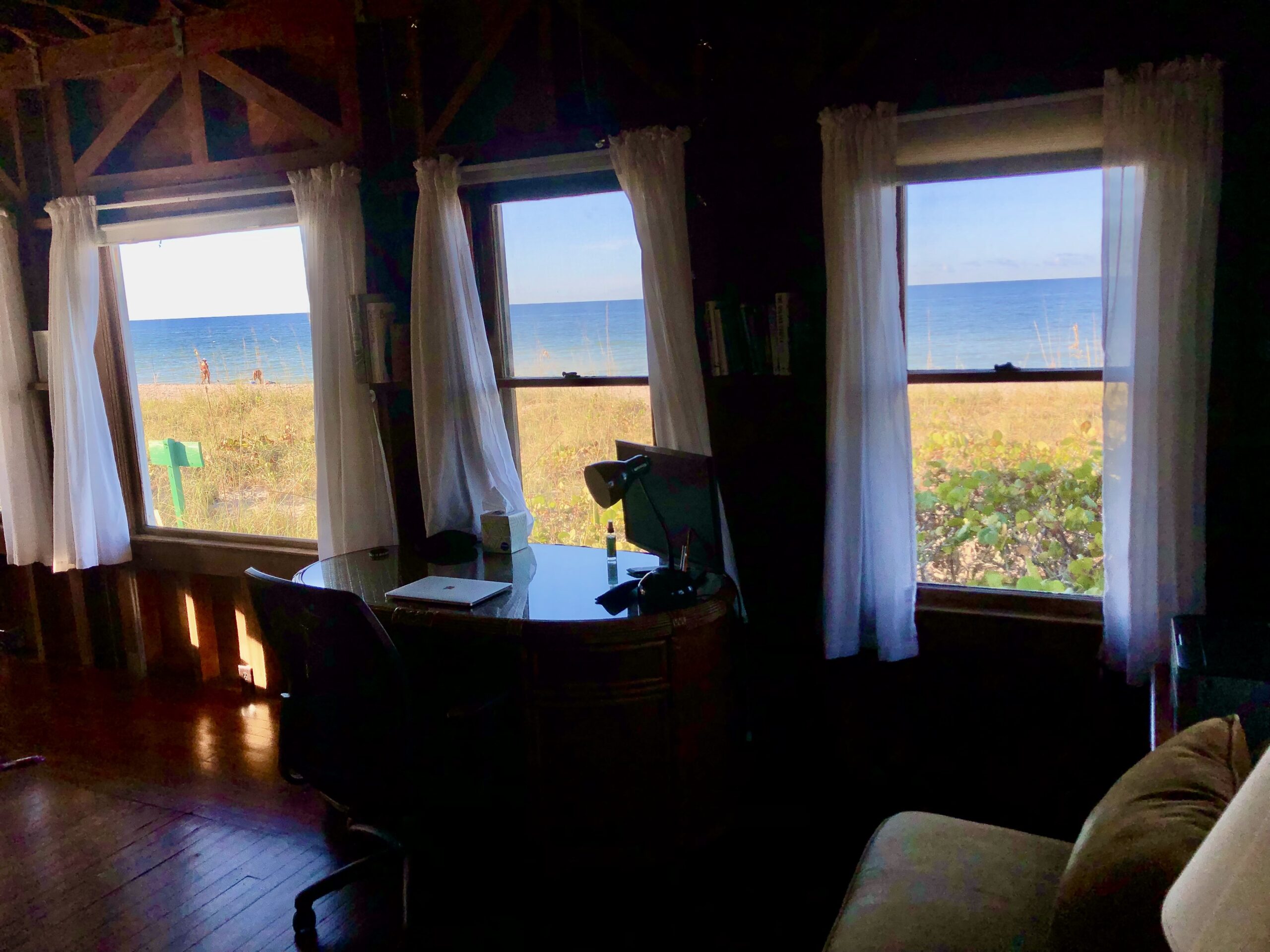 Hurricane Ian's Impact on The Hermitage and Manasota Key
I took my first residency just three weeks following Hurricane Ian's devastation. Throughout my visit, FEMA and local businesses continued cleanup, repair, and debris removal.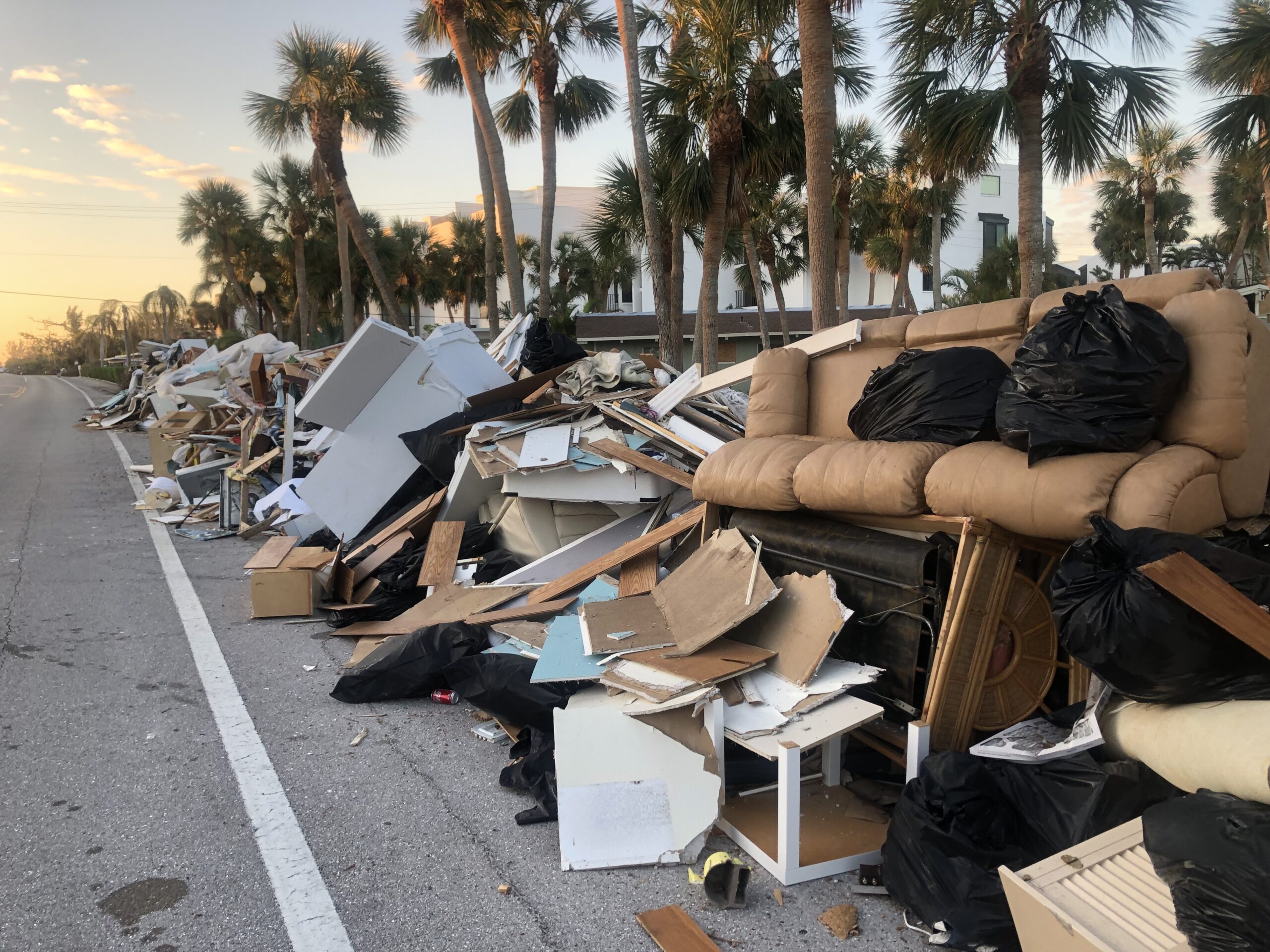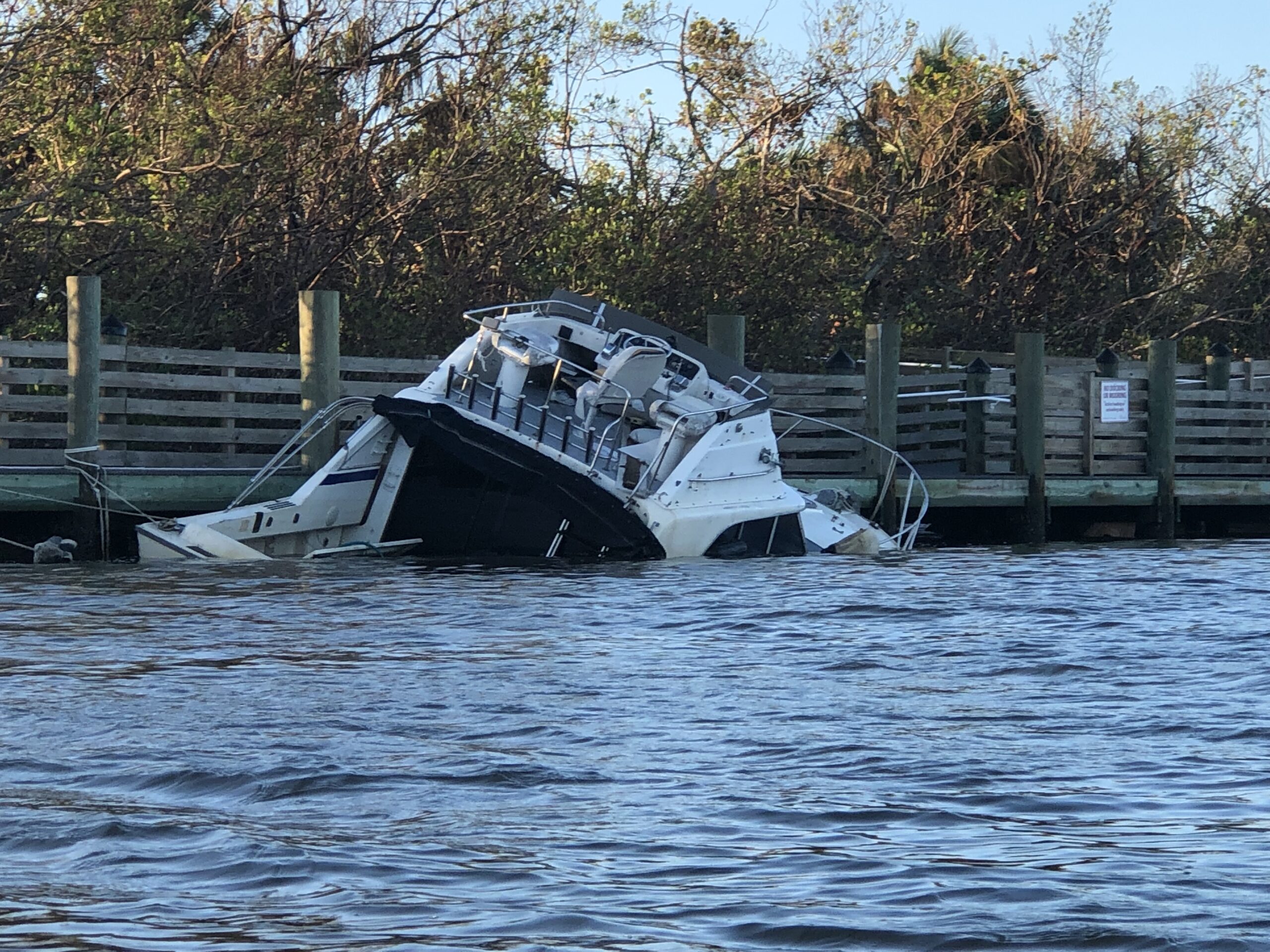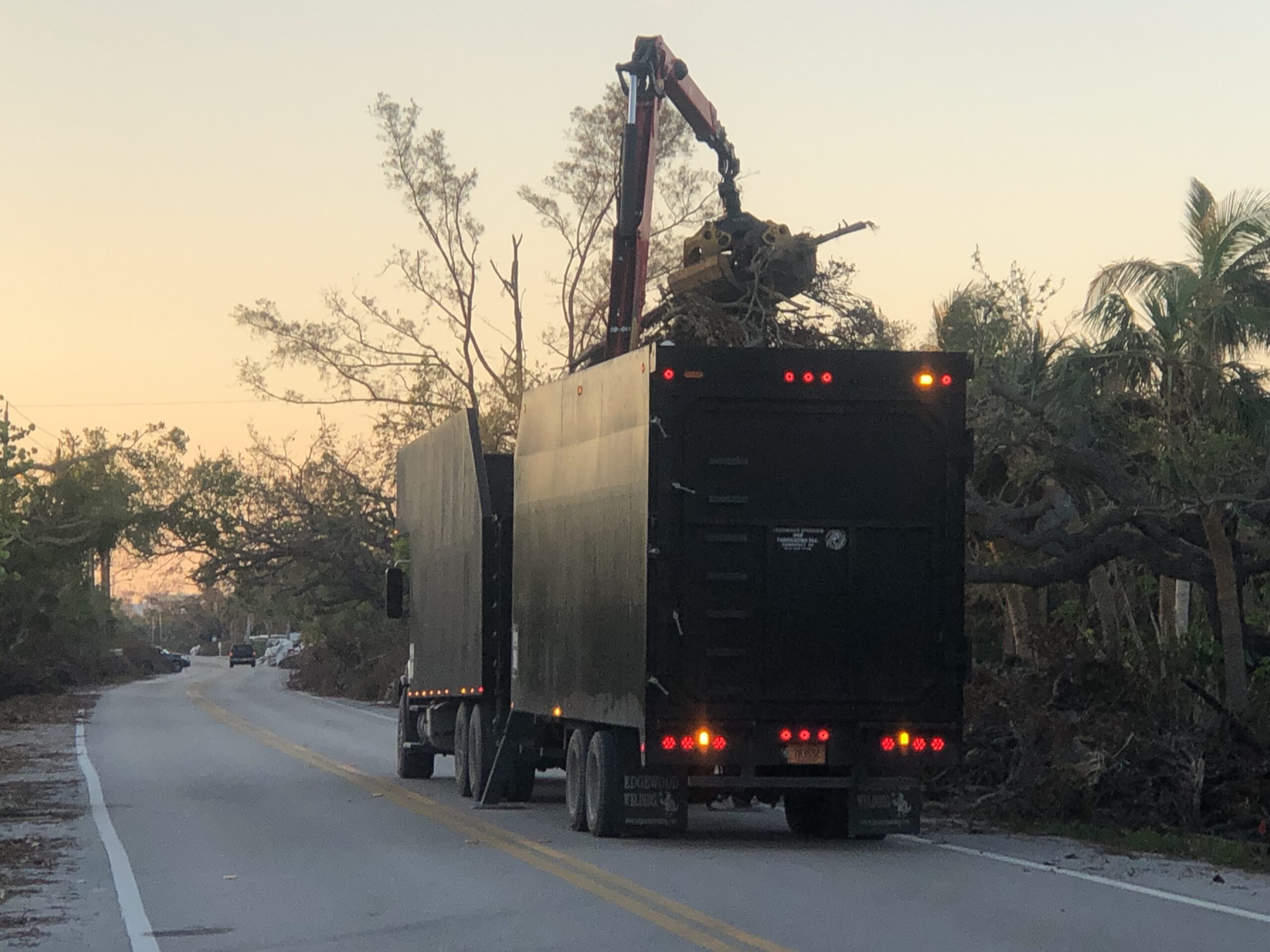 Although storm damage was omnipresent and sobering, I drew inspiration from the quiet strength and resilience of the local population and nature itself.
To find legitimate charities helping Floridians cope with Hurricane Ian's aftermath, click on these links to Charity Navigator and FEMA's Hurricane Ian blog. The Hermitage campus itself sustained damages with repair costs estimated at around one million dollars. Please consider joining me in making a fully tax-deductible donation to The Hermitage Artist Retreat here.
Composing at The Hermitage Artist Retreat
For my first residency, I focused on two projects. First, I prepared my string quartet, In Honor of Marian Anderson, for publication. In Honor of Marian Anderson was premiered by The Marian Anderson String Quartet this past April. You can enjoy the Massachusetts premiere at Boston's historic Twelfth Baptist Church here:
My second project was notating my Seven Sacred Caprices for solo viola. Most of these virtuosic improvisations and variations on hymns and spirituals originated over twenty years ago. However, only one had been completely notated, edited for performance, and published. I'm happy to report that by the end of my first Hermitage residency, all caprices were fully composed and input into the computer. At last, these much requested works are approaching publication! Please enjoy a live performance of "Sacred Caprice No. 3: Amazing Grace – And Can It Be?"
Performing at The Hermitage Artist Retreat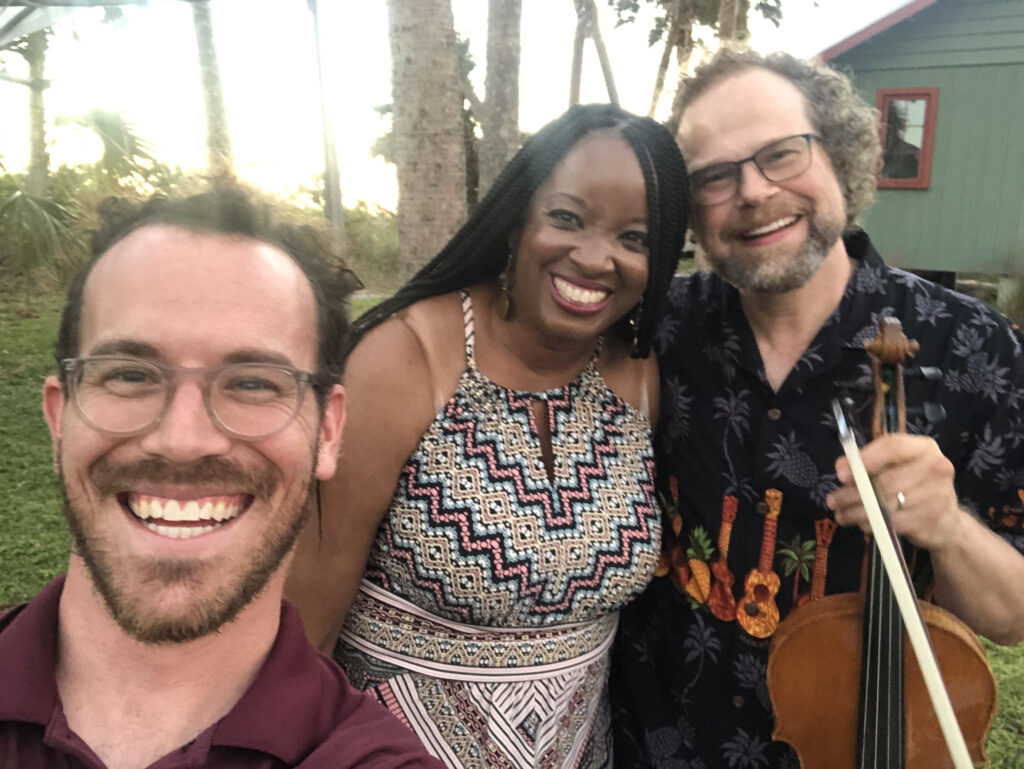 On Friday October 28th, fellow Hermitage Fellow, Dr. Nkeiru Okoye, and I presented an interactive concert of our original music, with a focus on healing, reflecting, and rebuilding the community. I performed my first four sacred caprices live, alternating with Dr. Okoye's sharing an excerpt of her Detroit Symphony Commission Black Bottom and We Met at the Symphony, a song cycle for soprano and string quartet. We closed by playing her newly created viola-piano arrangement of her song, Inside is What Remains. Before performing, we taught the audience the refrain, "Kindness is the answer, kindness is the key!" so they could sing along. For a gallery of photos of the event, click here.
Since I returned home, I have continued the creative momentum built at The Hermitage. Next April, I will return to the Florida Keys to perform the remaining three sacred caprices and to finish more longterm composition projects. To conclude, I'll leave you with a photo of how each day ended: with a Gulf of Mexico sunset!