Okay, violists, let's play "Submerged," a masterful new trio for flute, viola, and harp by Miguel del Águila! My ensemble Hat Trick commissioned "Submerged" when we were planning our first CD, Garden of Joys and Sorrows. After we premiered, toured, and recorded "Submerged," other trios widely performed it as well. Due to popular response and demand, Miguel del Águila published additional arrangements for various combinations of instruments.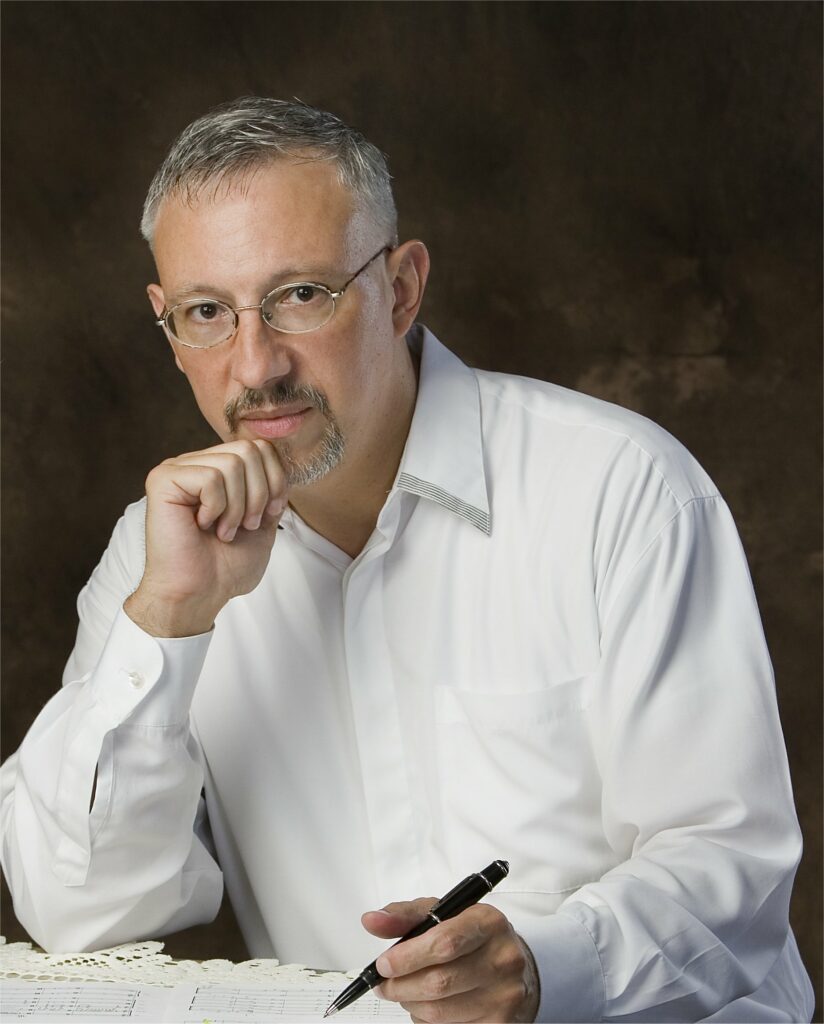 Skills for Submerged
In "Submerged," Miguel del Águila makes several unusual requests of us violists. For starters, we tune our viola strings down a semitone. For the majority of the piece, we hold our viola in "guitar position" and strum chords like a charango. We also walk offstage and use extended techniques and percussive effects to evoke bird sounds.
At first, Miguel's challenges may appear daunting or insurmountable. However, speaking as the violist who first navigated them, I can guarantee that "Submerged" is quite playable, immensely fun, and a hit with audiences!
In late 2019, I published "Let's Play Submerged!" in Journal of the American Viola Society, Vol. 35, No. 2. This article provides the story of the commission and detailed information on how to navigate all of the piece's musical, technical, and physical challenges. You'll learn how to build calluses for the charango strum. Listen to Miguel! Don't do what I did!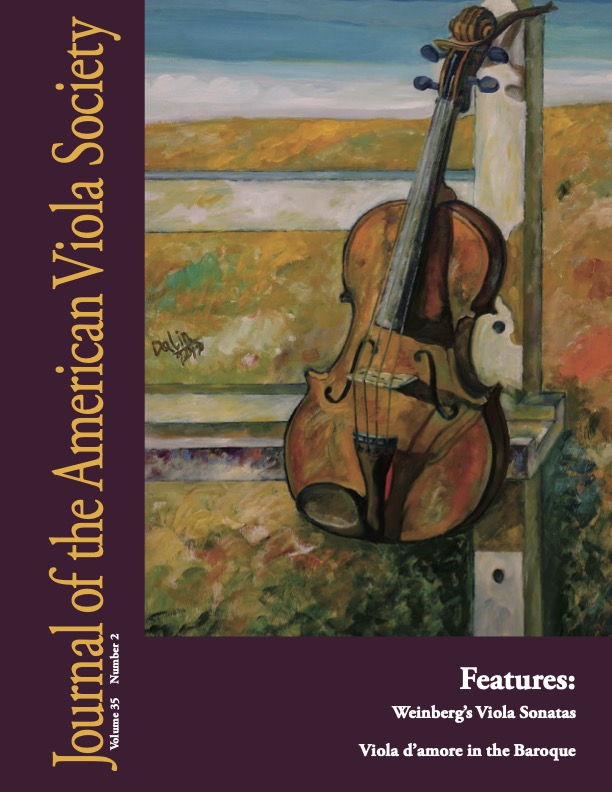 The article also provides Alfonsina Storni's poem, "Yo en el fondo del Mar" (Me at the Bottom of the Sea), the poem that inspired Miguel to write "Submerged." The article includes Miguel's artful English translation.
Let's Play Submerged!: A Video Tutorial
When my article appeared in late 2019, it promised a YouTube tutorial on "Submerged." Needless to say, 2020 brought some complications, and the project moved to the back burner for far too long.
This April, during my second residency at Florida's Hermitage Artist Retreat, I took time to script the video and shoot all footage. I couldn't imagine a better setting for filming a tutorial for a piece that was inspired by poetry about the sea, as well as Miguel's own perspectives on the inner world of creative artists.
If you have experiences or tips about learning or performing "Submerged," please feel share them here, or in the YouTube video's comment section.
Thanks for reading; now, let's play "Submerged!"